This Mod is not Related to Matrix. This Is the first Mod that I've Actually found out how to change Majority of the Stadium. I was Inspired by Looking at a MotherBoard of a computer.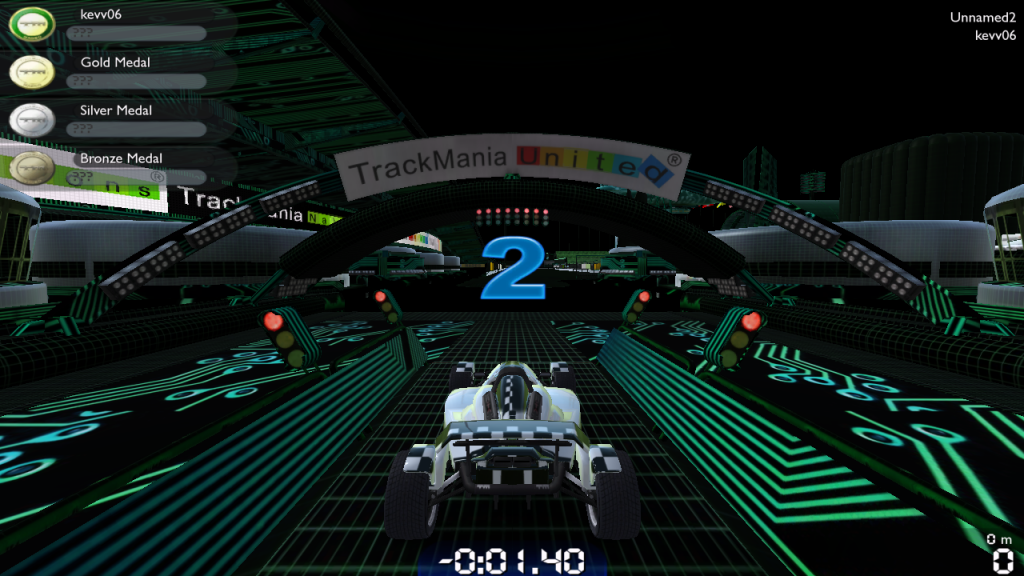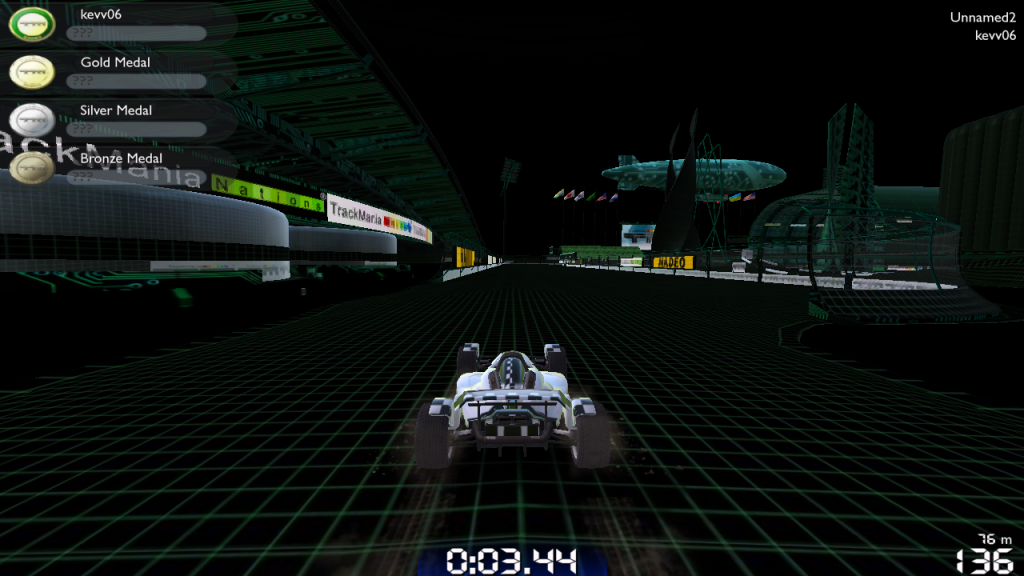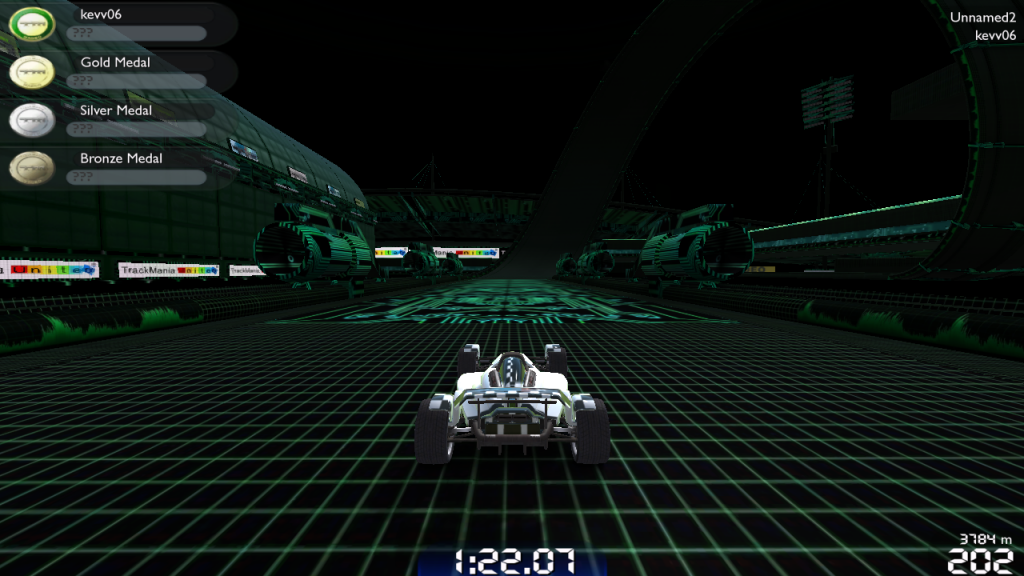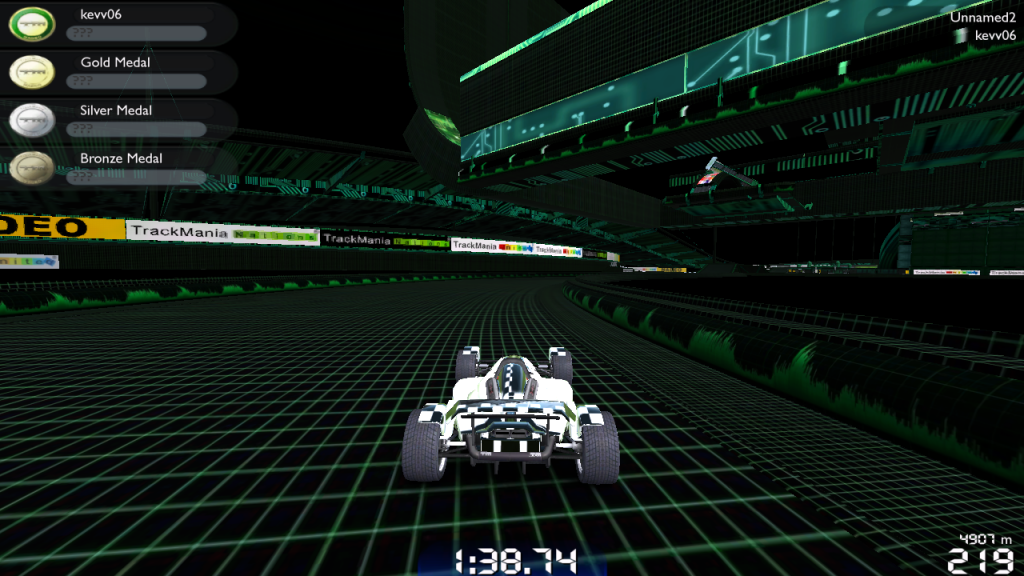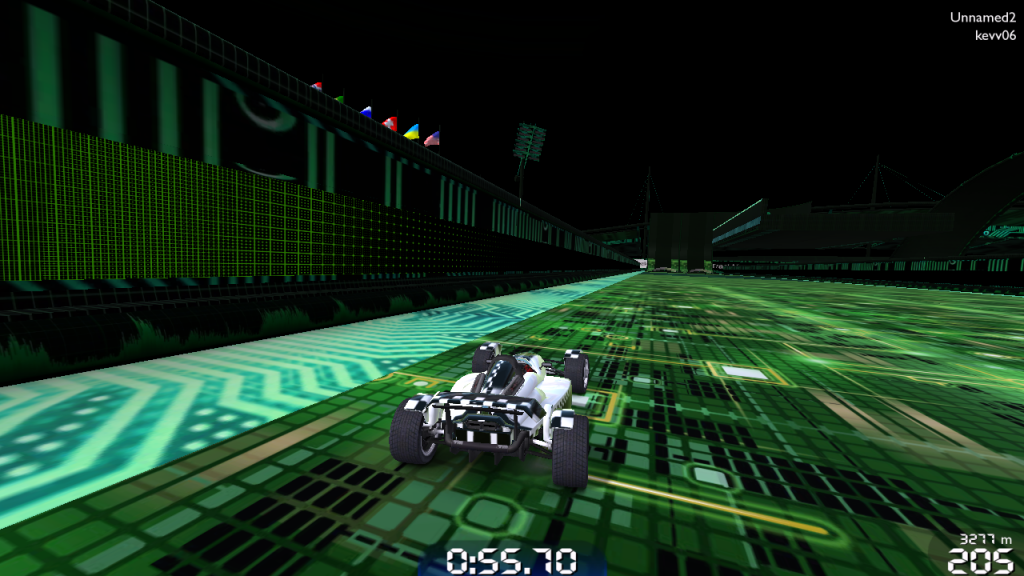 Yaay Video
[video]http://www.youtube.com/watch?v=Qyg5rC2foWI[/video]
Download Link 43.5 MB (I know Kinda Large)
DigitalW - Download - 4shared - Kevin Fisher
URL link
DigitalW.zip
www.4share.com/zip/X3_AI8vx/DigitalW.html
Enjoy, Feel free to Comment.