I didn't really plan on making any new mods....but as chance would have it I now have 2 new mods finished.
The first one "Chocolicious" originates from eie's idea of making a giant cake track. I kinda failed with the "cake" idea and so I made more of a chocolate mod.
The second mod "Broken Jail - 28 Days Later" was made because XT3 asked if I could help him with his mod...after which I created a few textures that didn't really fit to his ideas though and so I made a seperate mod out of it. This mod is now the first mod in a two part series. The second mod will be by XT3 called "Broken Jail - 28 Years Later"
Download links:
http://www.vinummusik.de/Trackmania/Chocolicious.zip
http://www.vinummusik.de/Trackmania/Broken_Jail_28_Days_Later.zip
Broken Jail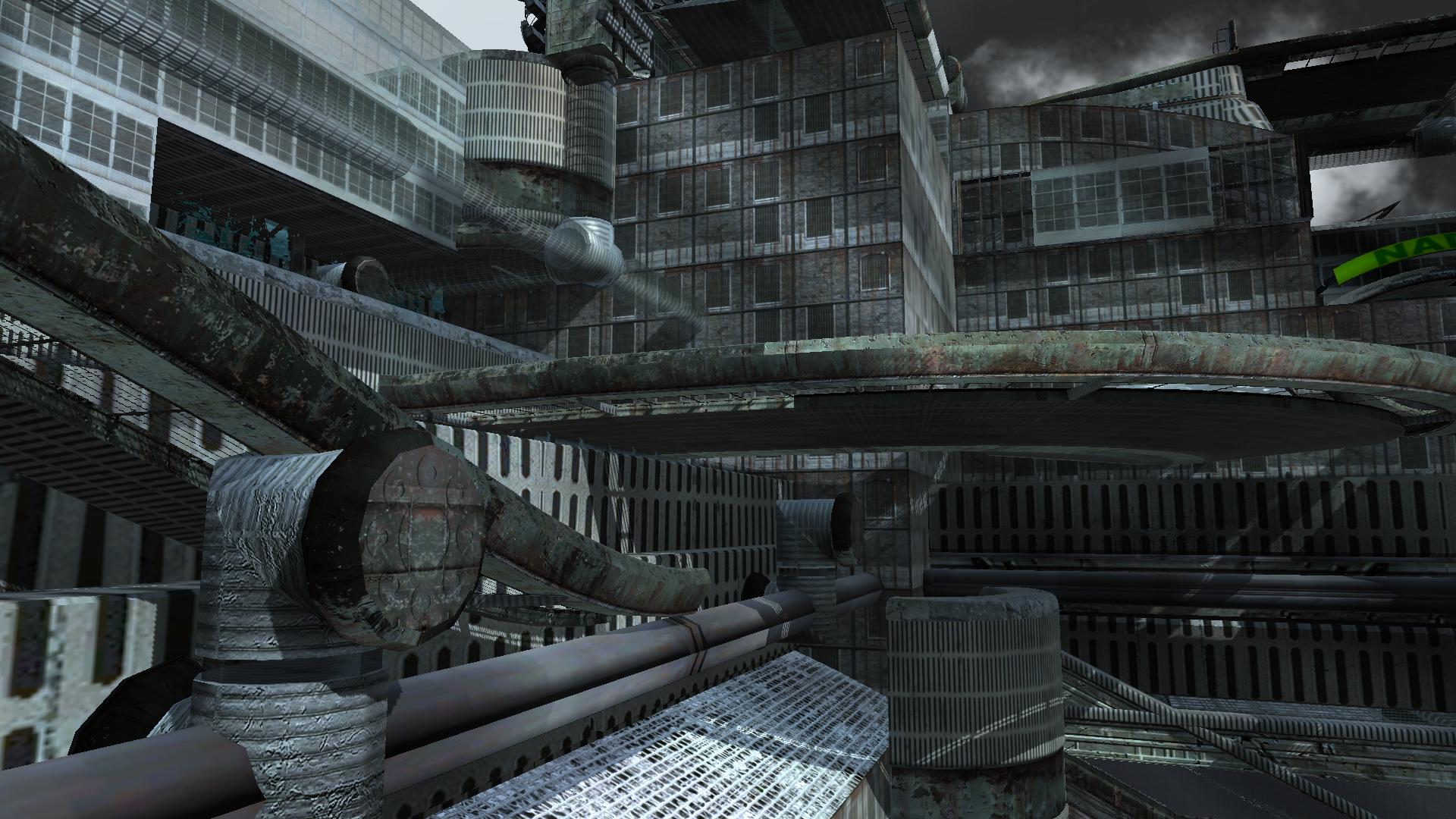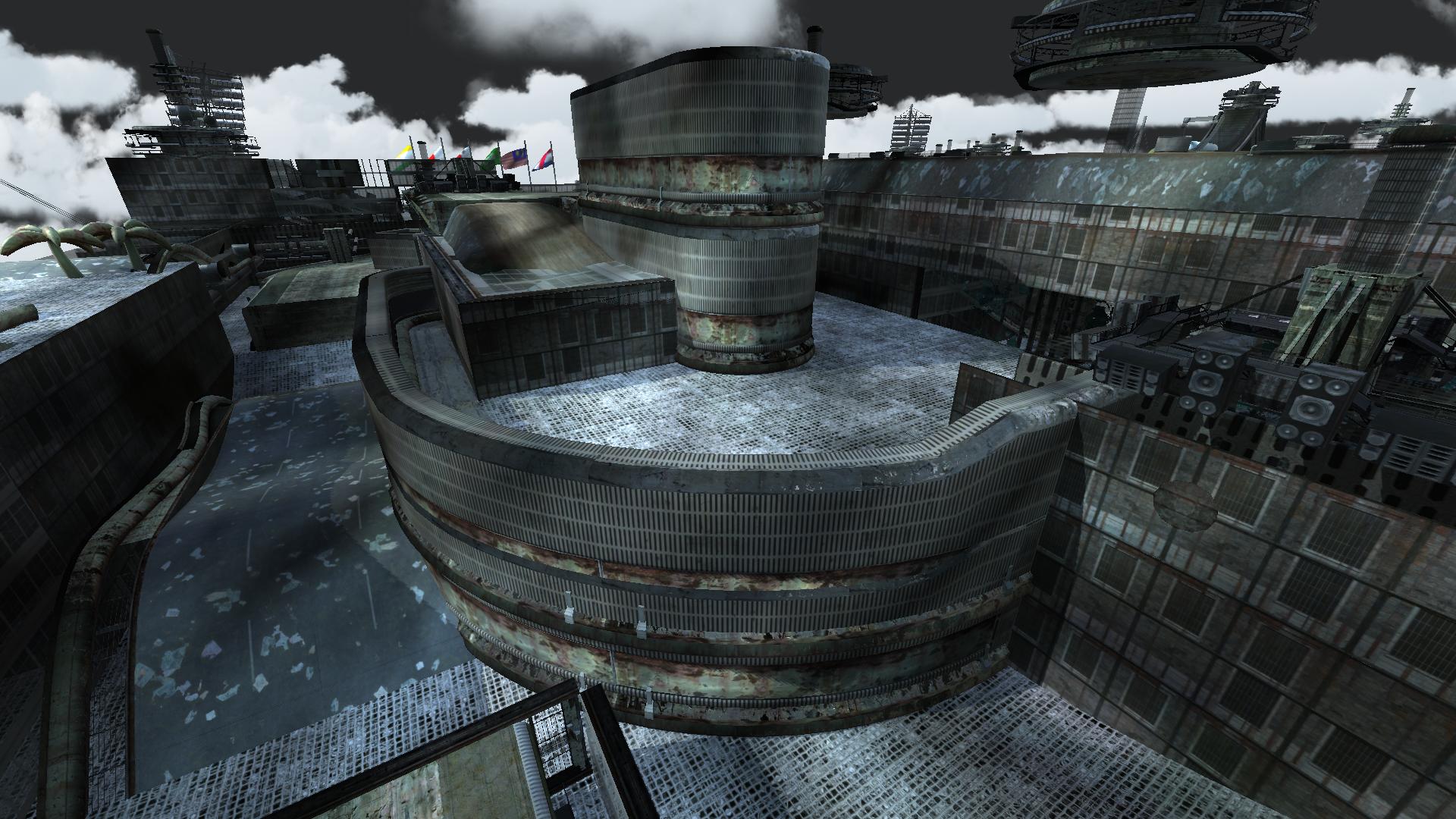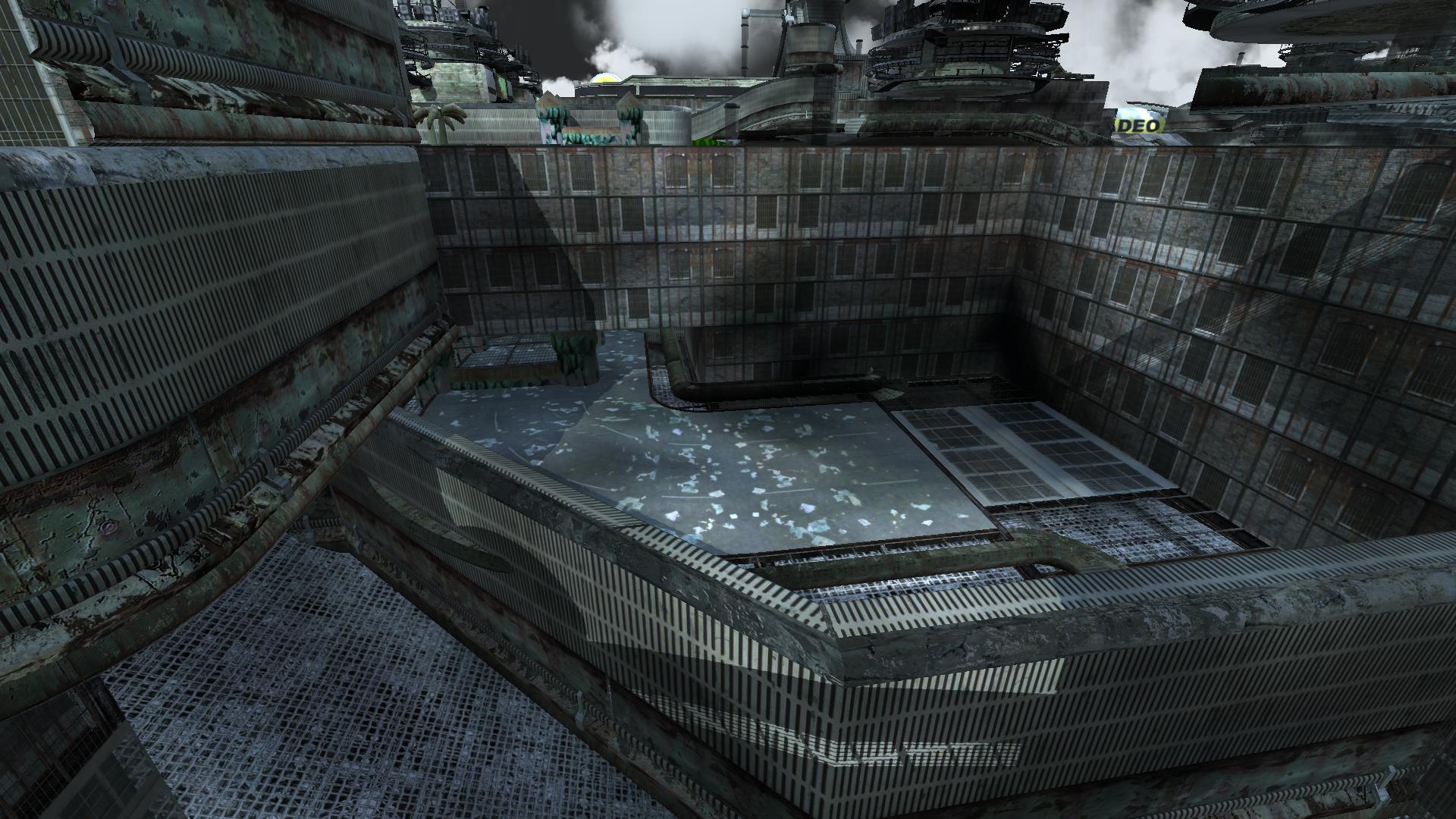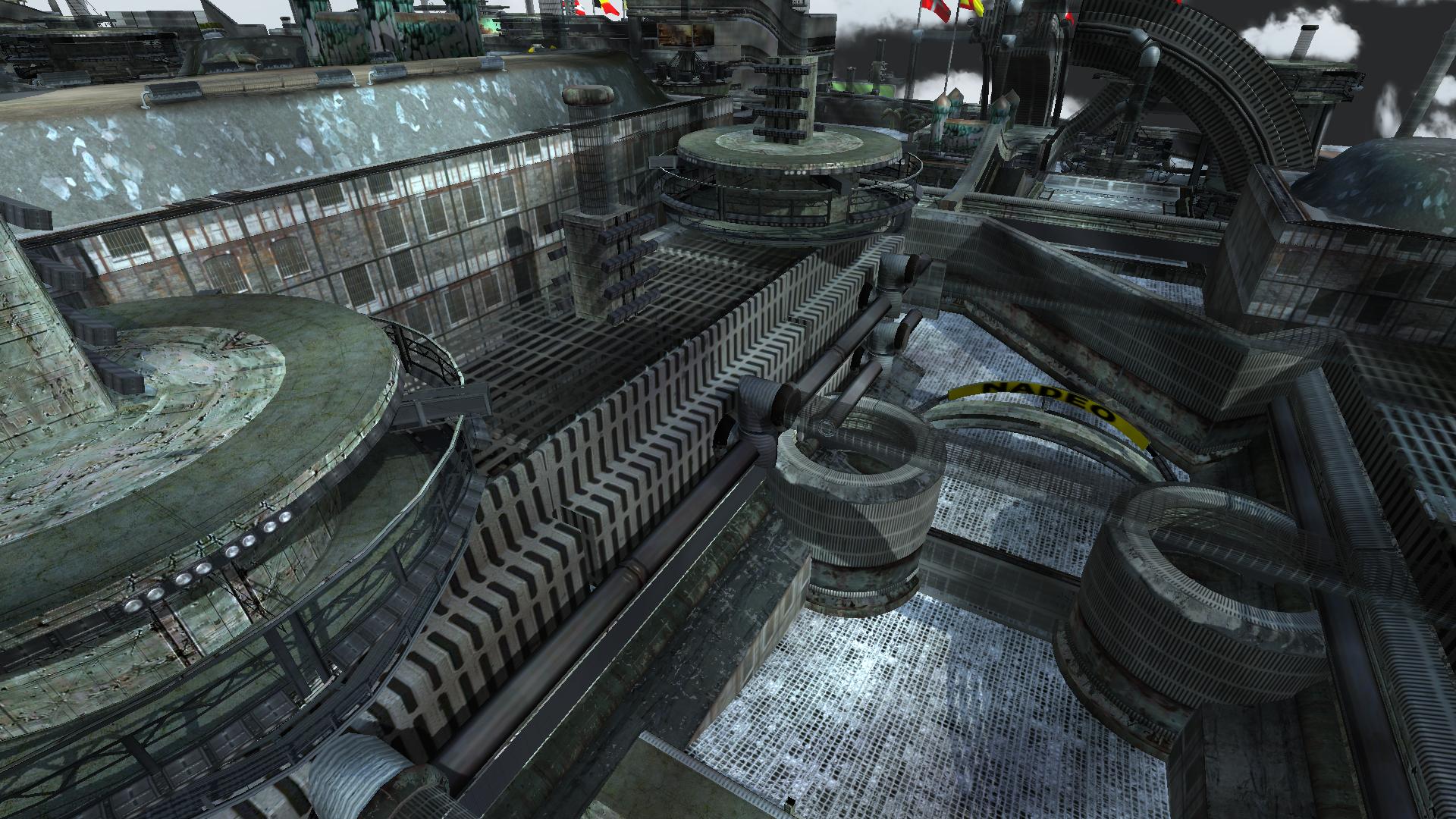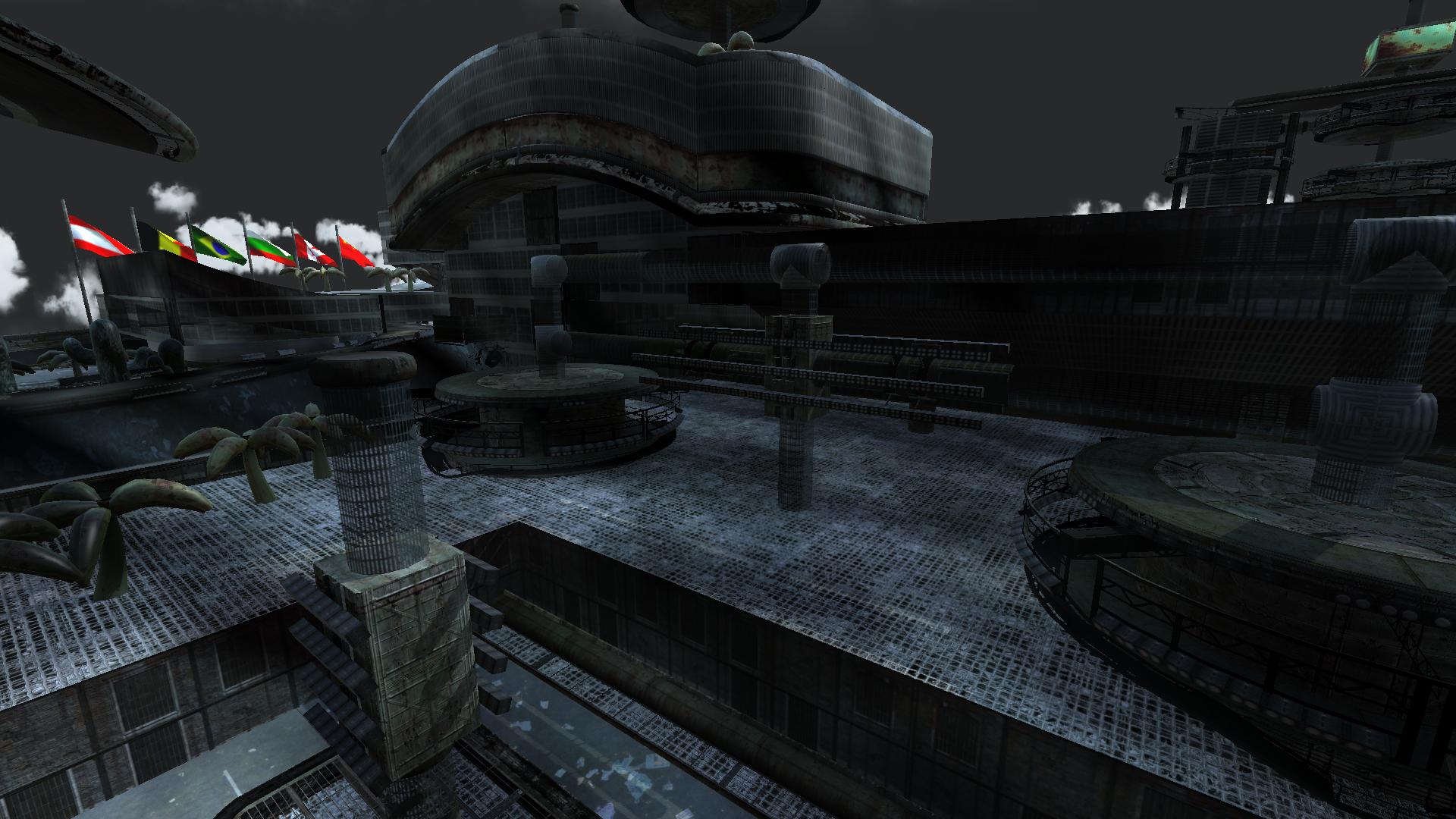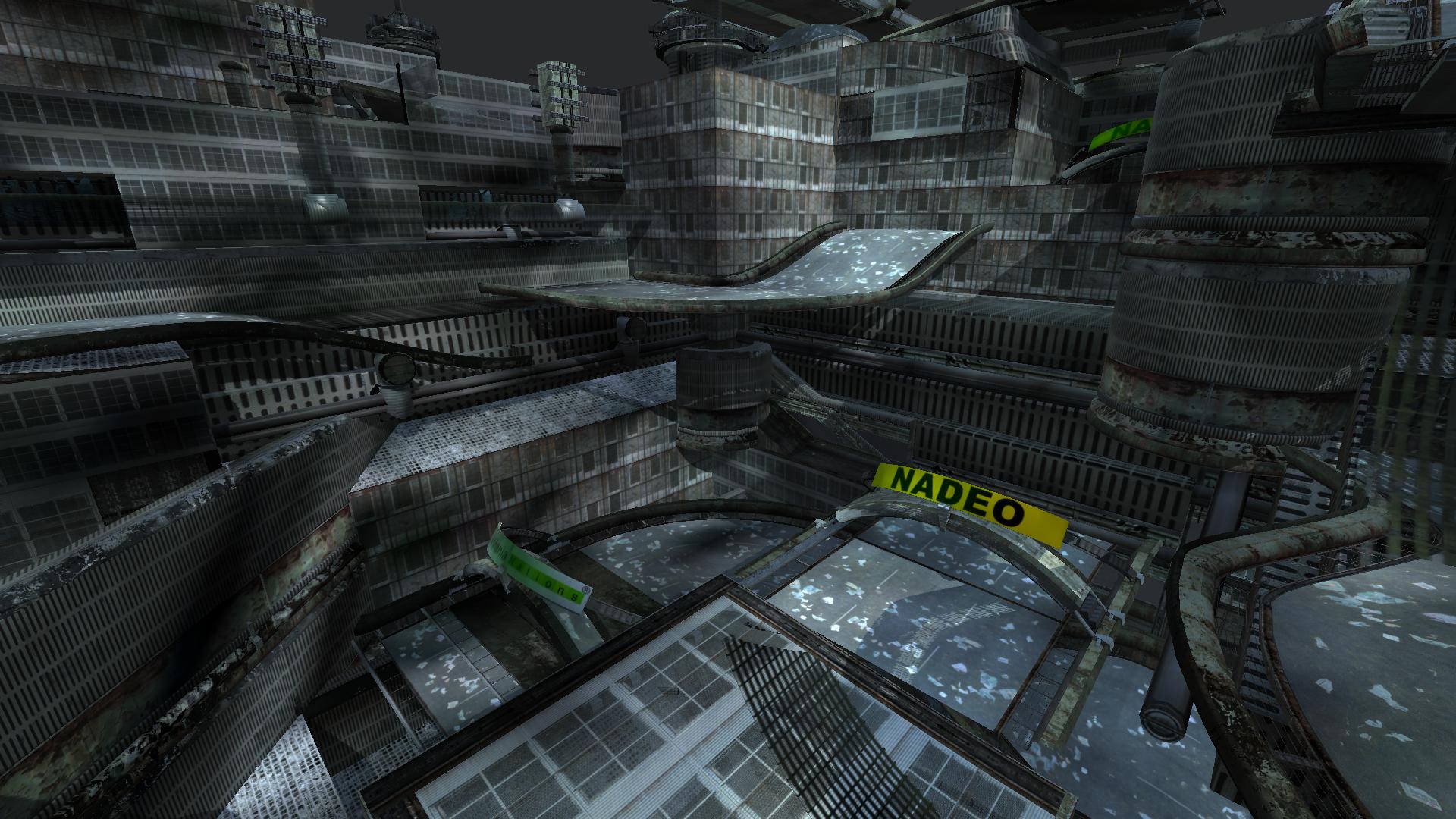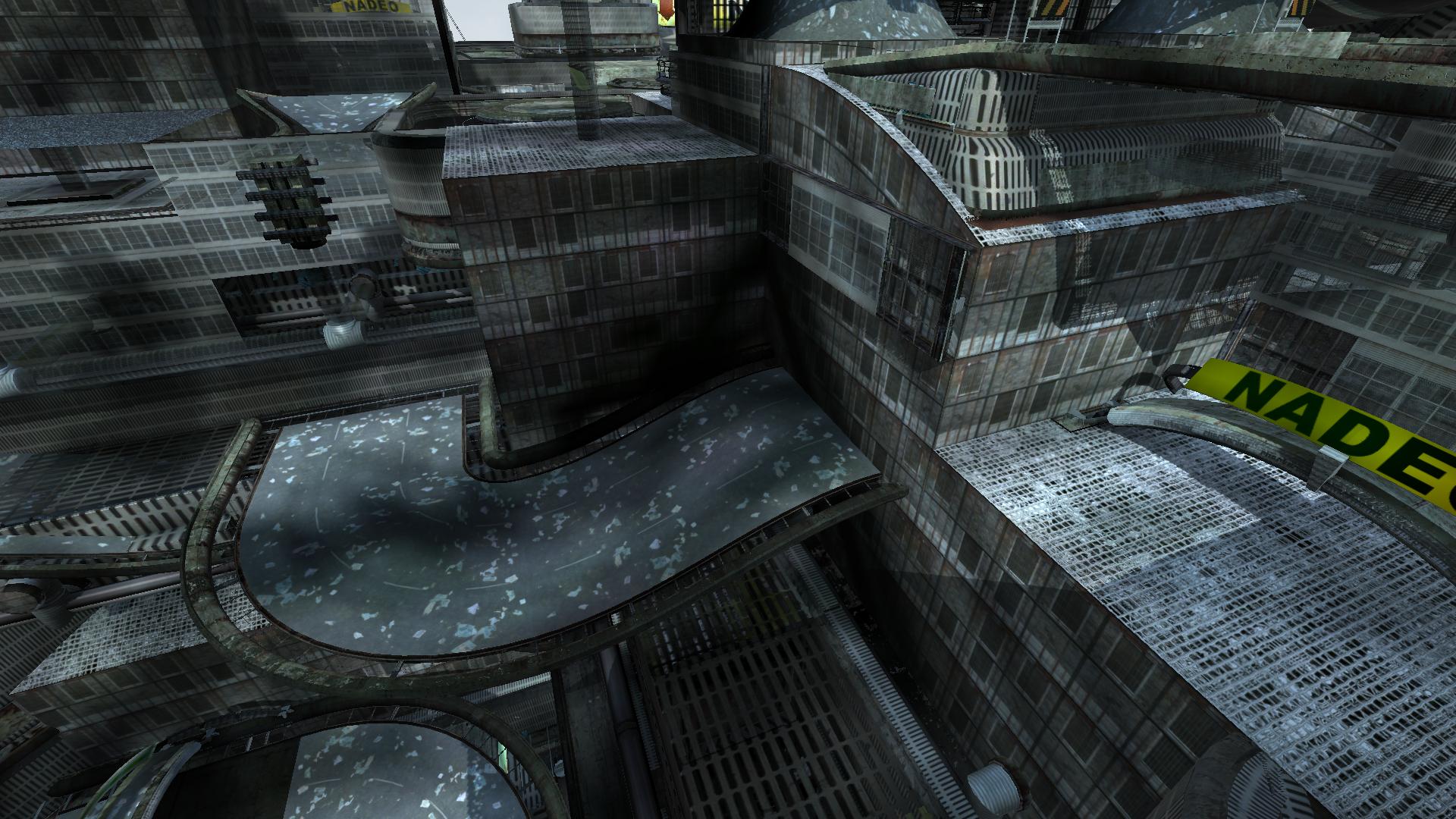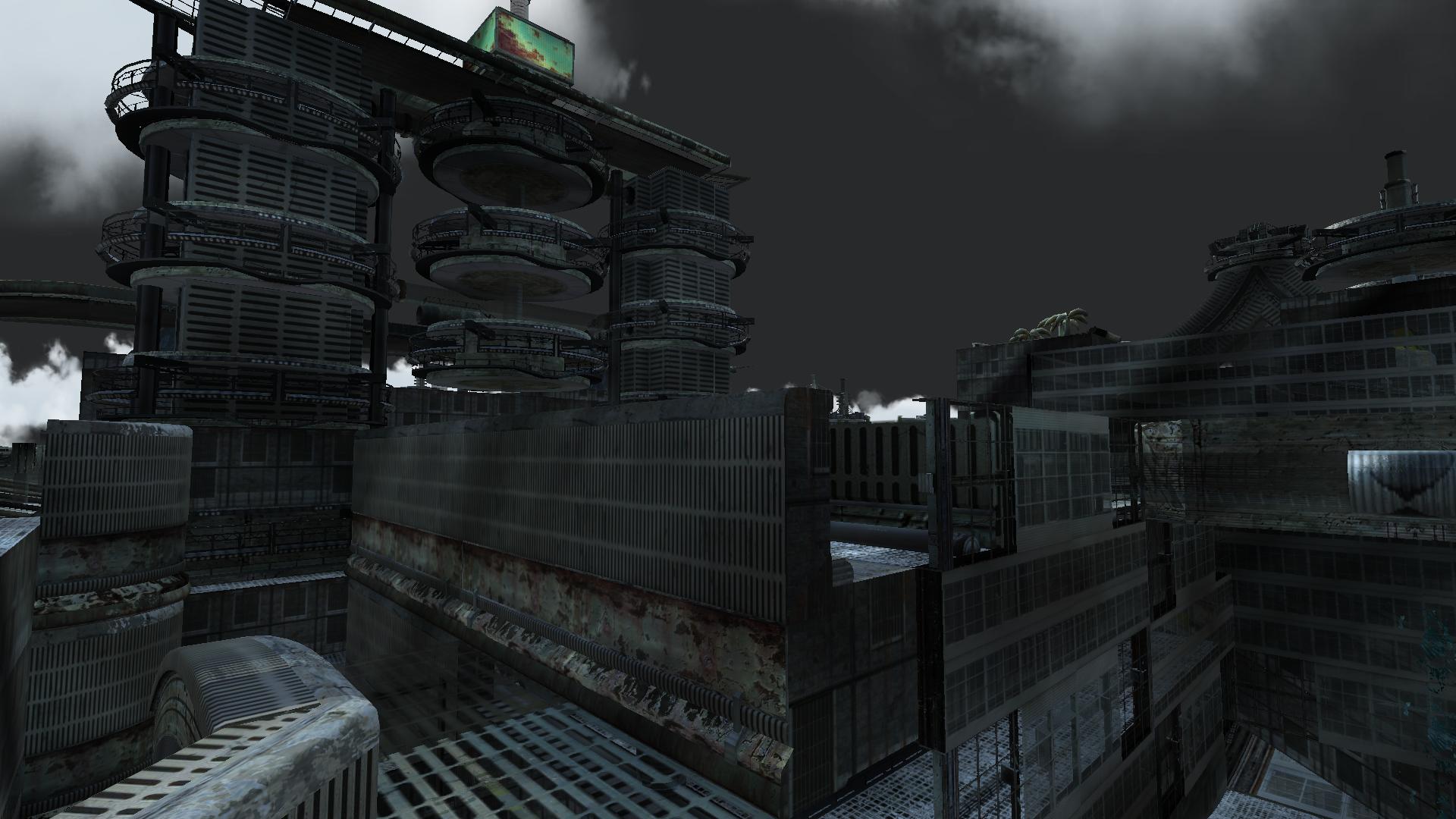 Chocolicious